What does it mean to be ok? How often do we say that we are ok for the purpose of avoiding saying how things really are at the time?
These questions are ones I ponder on a not infrequent basis.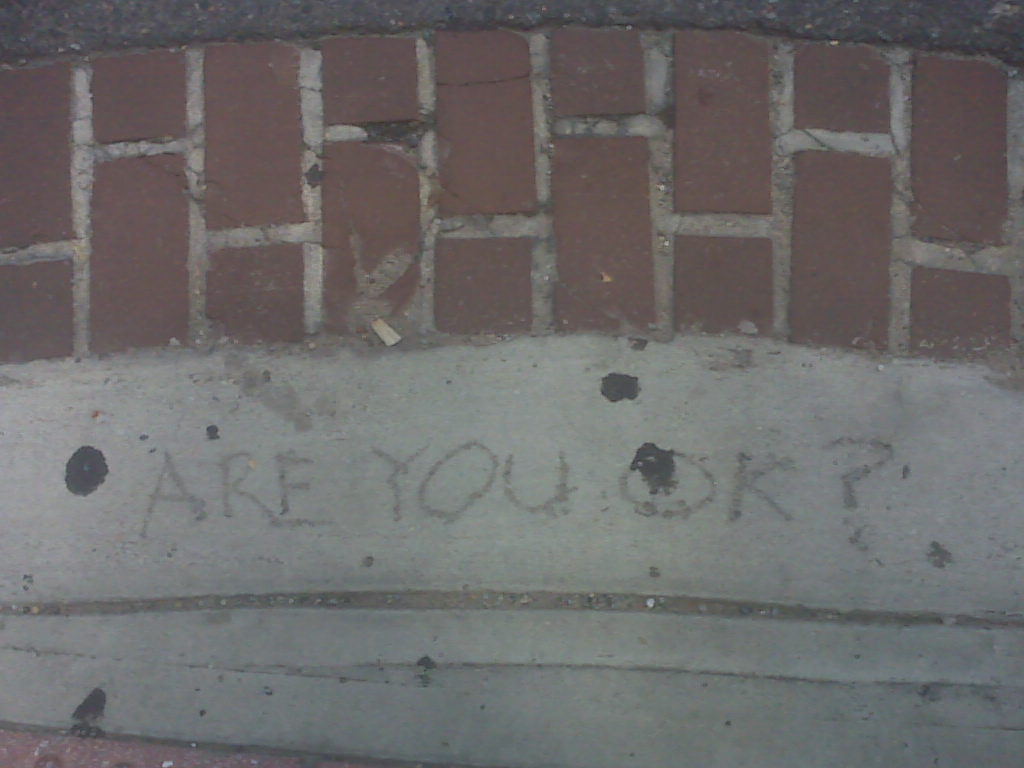 Peace and light, E — Posted with WordPress for BlackBerry.