"Please wait just a moment," I asked my friend as we were heading home after a morning at the museums and a delicious lunch out.
"What," he asked, "another heart cloud?"
I did not need to answer; he could just look at where the camera was pointed.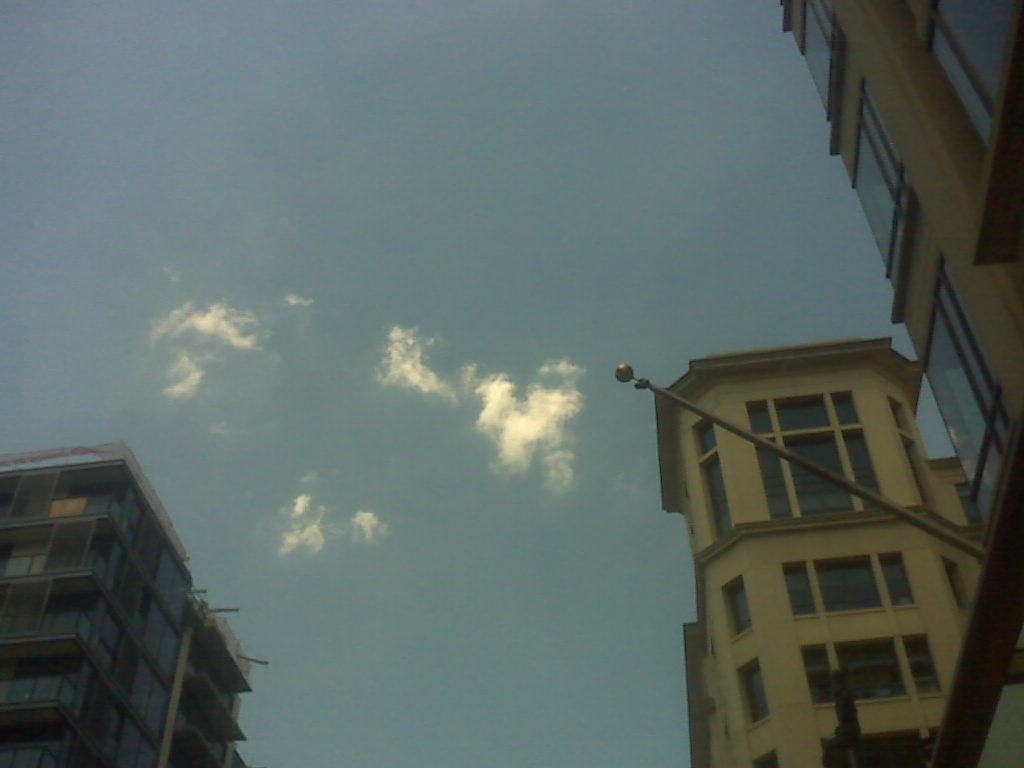 Peace and light, E — Posted with WordPress for BlackBerry.