Over the years, our minds and emotional selves get clogged with junk unless we do something to clear things out and to avoid repeating old negative patterns (in yoga–samskaras).
Our bodies, too, get clogged with junk energies that take us off-balance and ultimately manifest as illness unless we take care to eat well, exercise, sleep regularly, and avoid undue stress.
A home filled with junk has its own samskaras and can prevent us from dissolving and liberating those of mind, body, and spirit.
Do meditate, live a healthy life, and surround yourselves with only that which cultivates a more beautiful and generous life. You will likely be happier for it.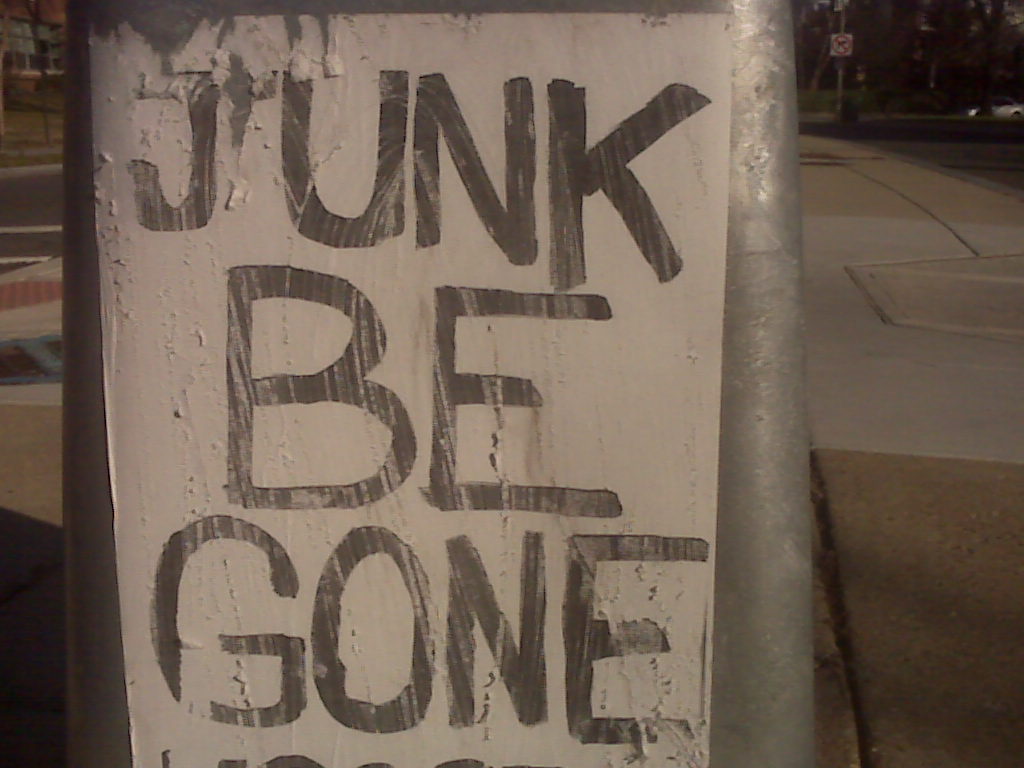 Peace and light, E — Posted with WordPress for BlackBerry.