Because the Senate, like any group sharing an office building, would need a little love if the fire department is wanted.
Come to think of it, the Senate needs a little love all the time; I like this heart being here to call in loving energy. Those who are working to care for those most challenged in our society, to protect the environment, and to seek fairness and justice for all need support to keep serving. And with an influx of love, perhaps those digging their heels in for greed, power, corruption, and violence, might be influenced to make a shift.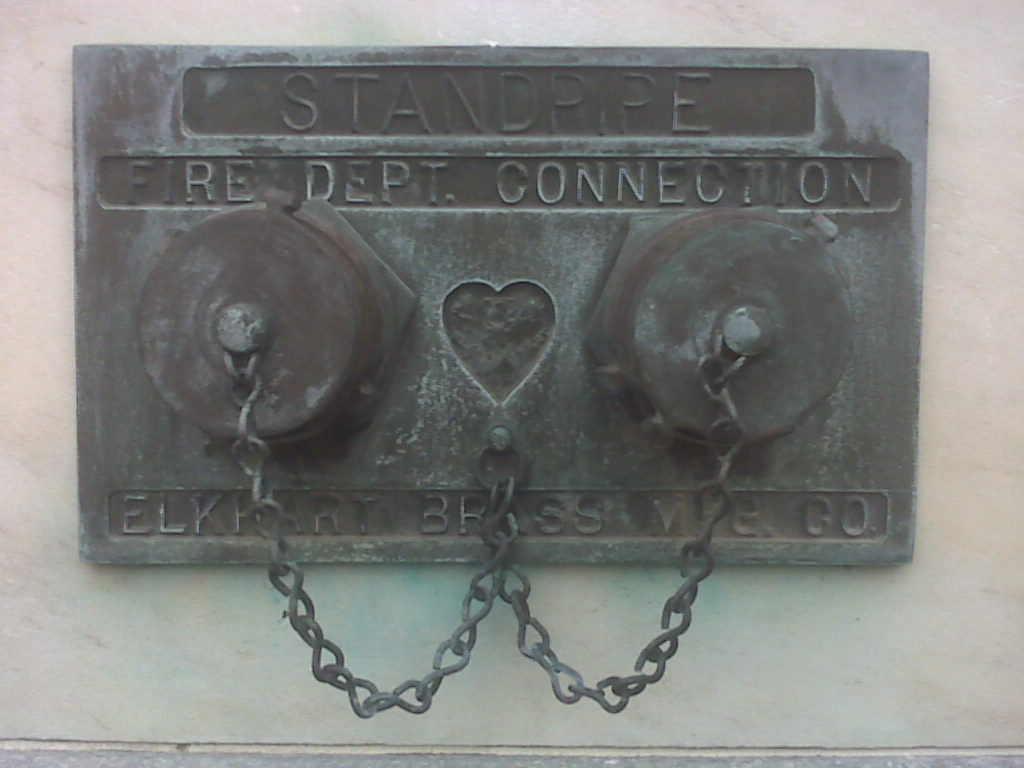 Peace and light, E — Posted with WordPress for BlackBerry.