I did not post a collection of photos from Miami trip as is my usual habit because I had other things I wanted more to share and because I had other things that were higher priority. At this point, a whole lot of living has gone on for me individually and for my social network and for the country and for the globe.
I find myself falling into the general current assumption that the only news of interest to readers of this blog is what has happened in the last few days, though experiences from all times in our lives are still interwoven in how we think and behave, and all of history shapes our current global cultures and relationships.
Is this picture really already old news even though I only get to go on "vacation" a few times a year (and that many are a great blessing for which I than those who fought for the rights of workers over the decades) and the effects are something to be carried through until the next opportunity? Is the photo any less beautiful an artistic offering for my posting it today instead of ten days ago when I took it?
How has your relationship between news and art and knowledge changed with the progressively increasing available of new images and thoughts and information in vast quantities moment to moment? Does it leave a feeling of being overwhelmed or serve as a reminder that the fundamentals, the very essence of things do not change and that if we pause and go deep, the idea of the vast turbulence of the outer world will not itself be our uprooting, though specific events may well challenge us.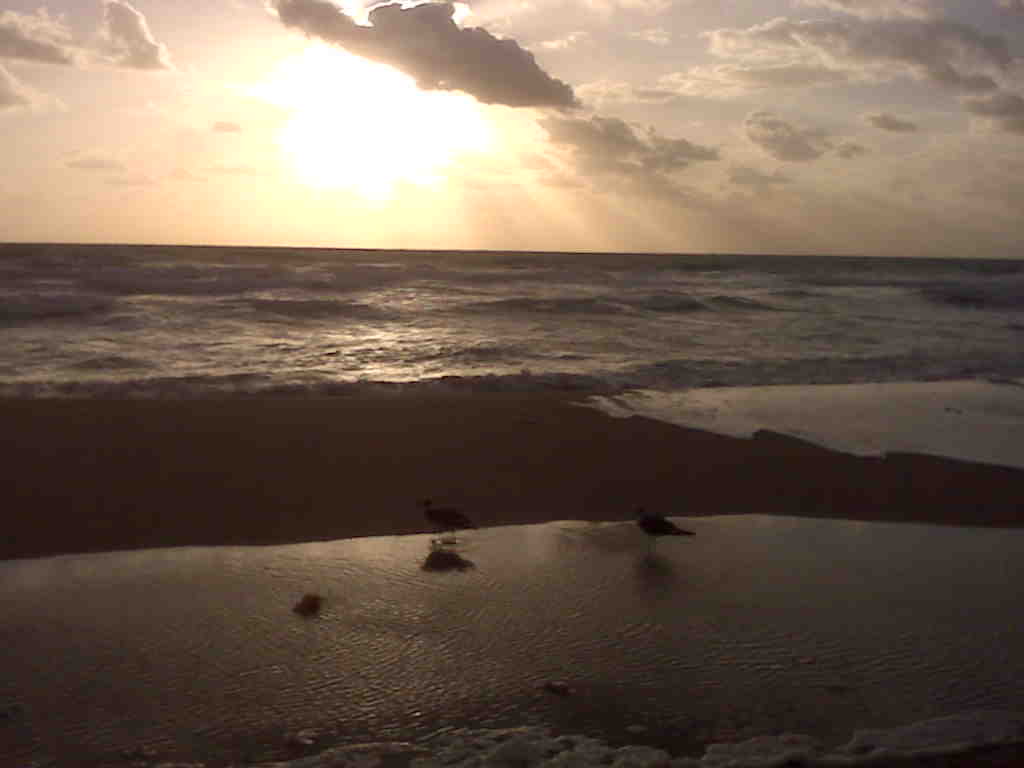 Peace and light, E — Posted with WordPress for BlackBerry.