By all means, wish. But then contemplate, evaluate, explore, and act. For as we know, merely wishing won't make it so and many of our wishes are not what we really want when we think about the work to effectuate and the consequences of realizing them.
What do you truly wish for? For what are you truly willing to focus your energy and attention?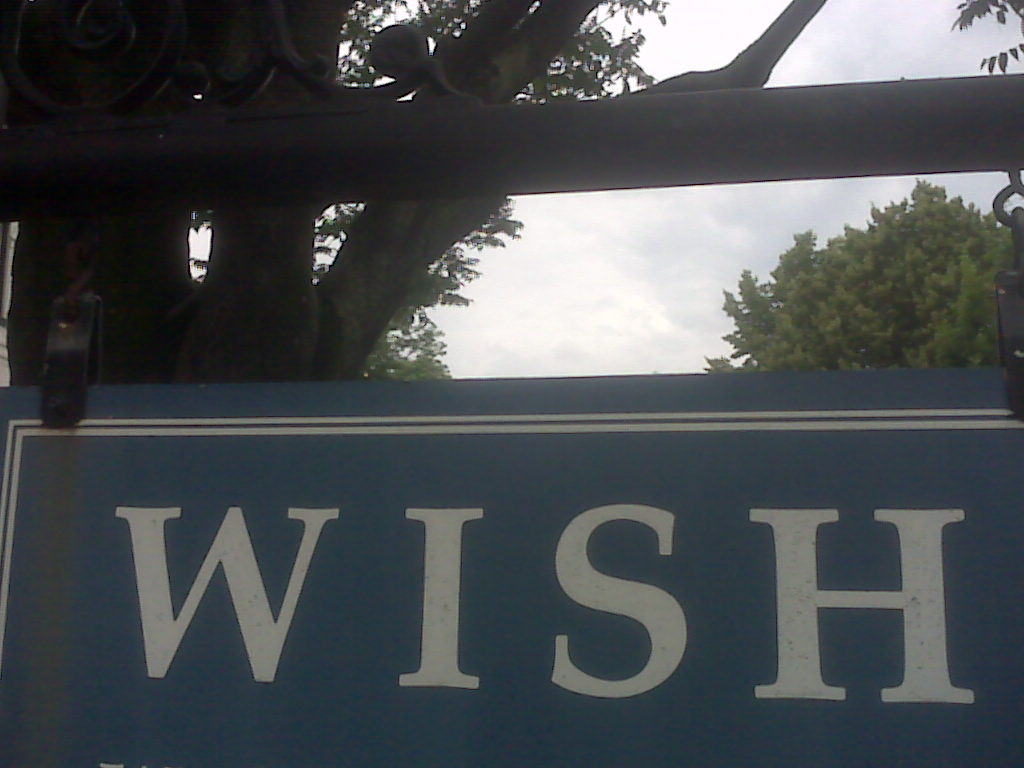 Peace and light, E — Posted with WordPress for BlackBerry.