A friend emailed me today that her children will be home for rest of the week because their schools lost power from Sandy, and that she is counting her blessings because she and her family came through fine. My parents, who lost trees, including one that went through the roof of their house, are counting themselves well off because they witnessed how bad it could have been. In contrast, some others I know who didn't experience any real inconvenience to themselves personally though in danger range have said they thought the storm had been "over-hyped." (I know, being exposed to silly statements such as the latter is a peril of social media).
Do we need to know hardship ourselves, at least a little, in order to have true sensitivity and compassion? Possibly.
To all my friends and family challenged in the wake of Sandy or going through another challenge or hardship, please know that you are in my thoughts.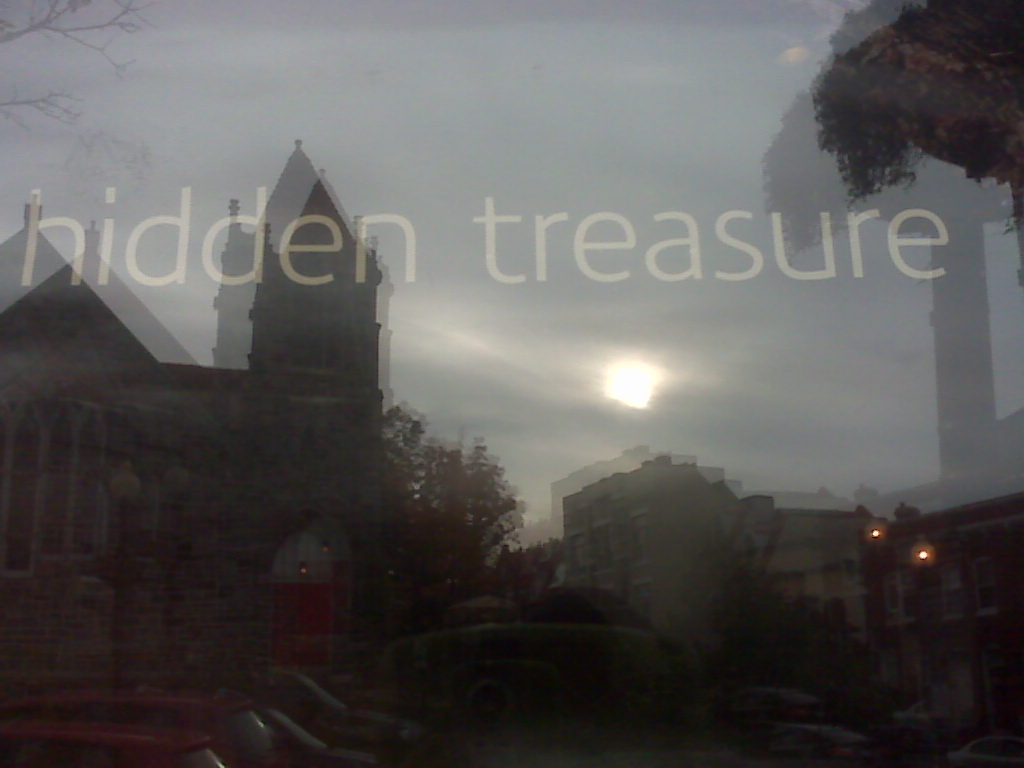 Peace and light, E — Posted with WordPress for BlackBerry.