Have you done your practice (in Sanskrit–sadhana) today, whatever your practice may be?
If you don't yet have a regular practice, what do you think it would take? I recommend starting small–allow it to be short and what you like to practice, rather than failing because you think it must be challenging or for a longer period of time than fits readily into your schedule.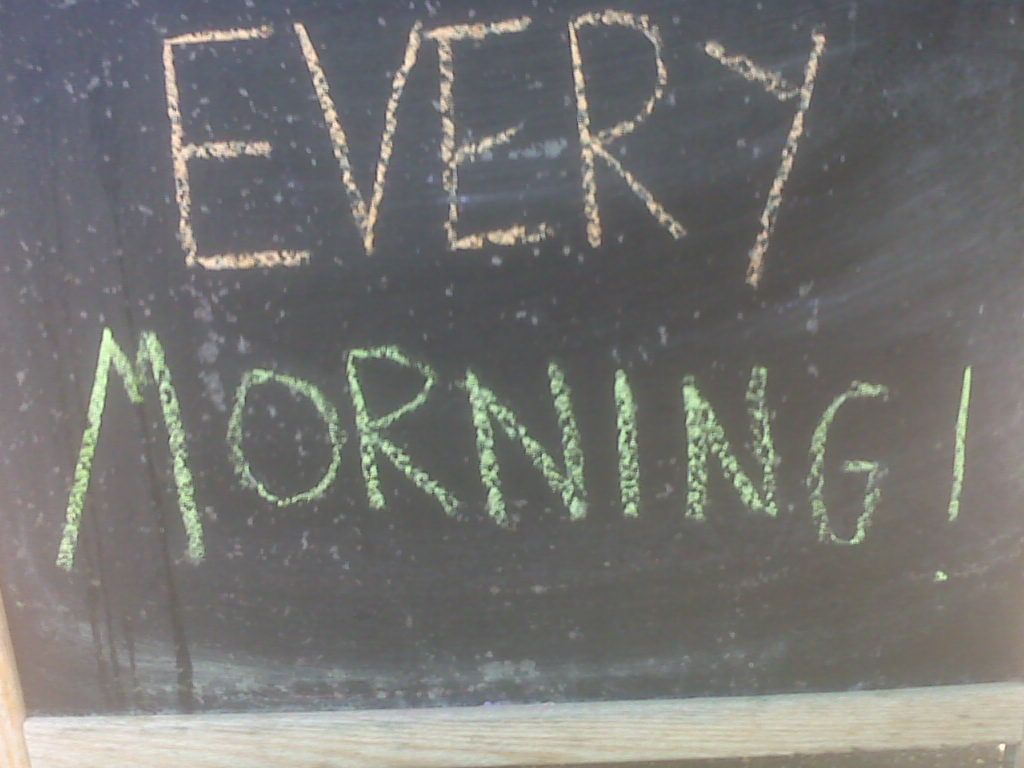 Peace and light, E — Posted with WordPress for BlackBerry.