I admit it. So caught up I have been in what my friends and colleagues have been posting on the internet about what has happened in our little corner of the world, that I haven't been reading the news of the world with my usual diligence.
When I head out the door of my building to walk home, I walk past a big homeless shelter. There is a grassy patch and a ledge on the side of the street where I leave the building, and there are always people hanging out. Sometimes they get somewhat belligerent with each other or talk or shout loudly to no one in particular. When I stay late, and it is fully dark, it can feel a bit intimidating.
Tonight the line for a bed inside was especially long; it has been a wet day, and the temperature is dropping. I thought about our tempest as I looked at those who are homeless standing patiently in line in the hope of being able to spend a night inside, and I thought how much service, compassion, and love matter, and how little it matters exactly how or through whom we learn to better embody and live them.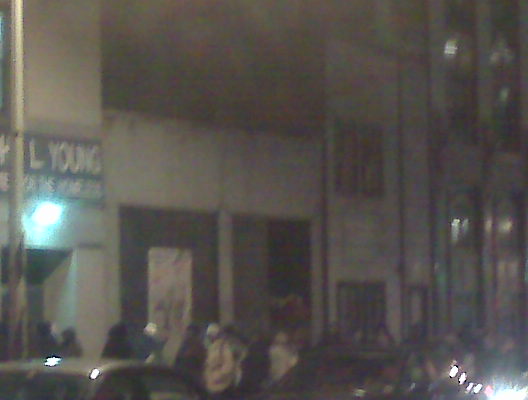 Peace and light, E — Posted with WordPress for BlackBerry.