Though nothing was broken, some things danced a jig and some fell in the earthquake. The quake must have shaken open the door to the basement. The cats, of course, immediately headed for that usually forbidden territory.  Uma came up to be with me as soon as I went downstairs to make sure all was well with the cats and garden and main floor. I gave Uma a treat, and she went back to sunning her self on the catio. Almost an hour later, Sully is still hiding behind the washer-dryer.
What a great reminder that we cannot change much of what happens, but we have a choice in how we behave in response (even if our immediate reactions vary by our innate nature).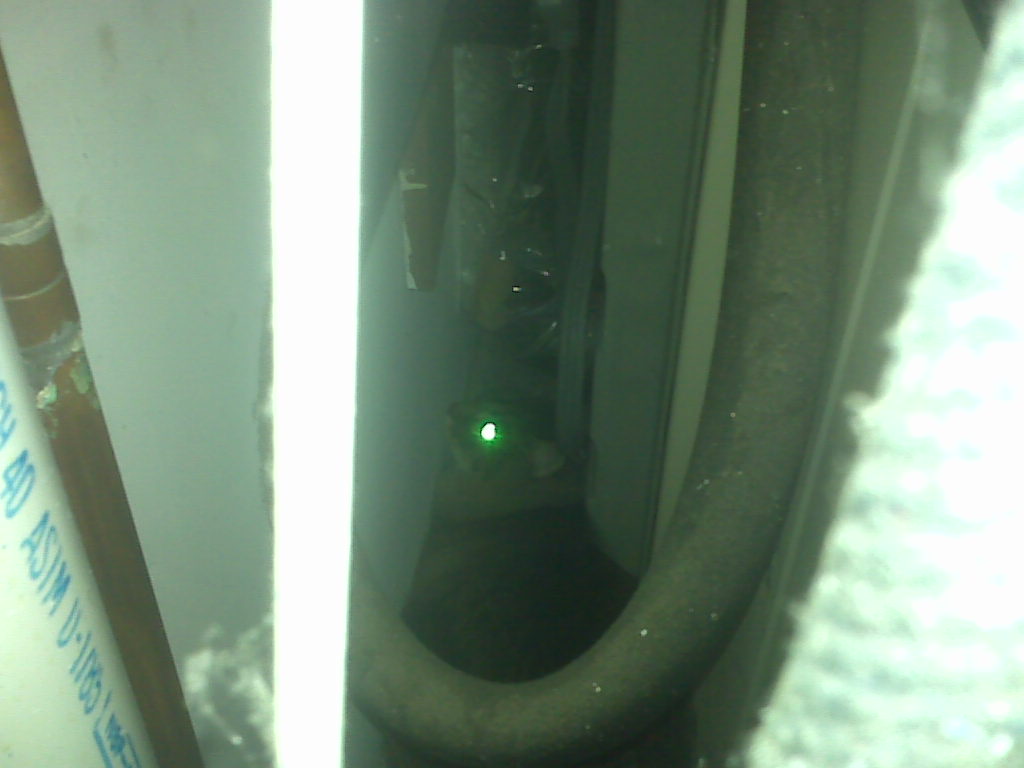 Peace and light, E — Posted with WordPress for BlackBerry.