My top word for the week is "dank," which evokes so much in so little space.
I was attending a conference for much of the early part of the week and simultaneously needed to meet a combination of expected and unexpected deadlines.
I had the delight and nourishment, though, of my daily practice and teaching.
Through making art — however we do it — we find the beauty that is there. Even in the circa 1974, tied for the second ugliest building on the National Mall, Frances Perkins Department of Labor Building before 8am on another dank morning.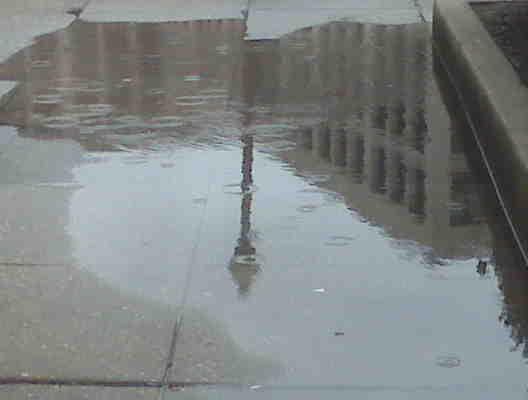 Peace and light, E — Posted with WordPress for BlackBerry.