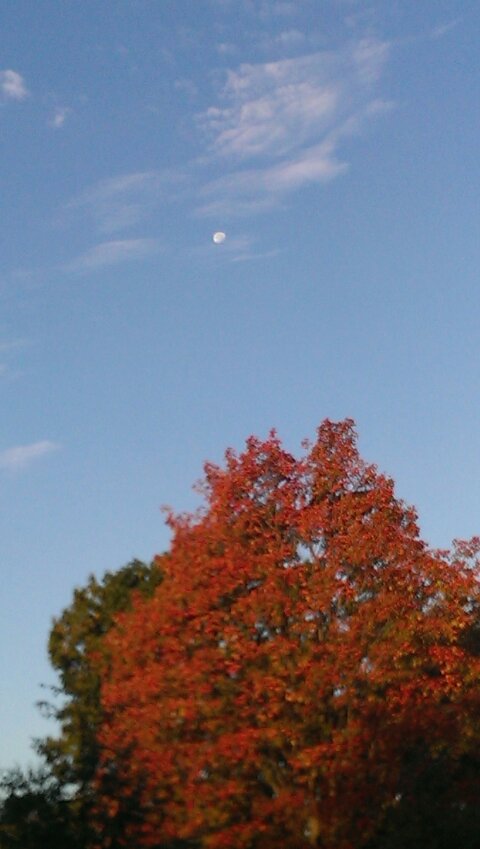 Today was the day at the Department of Labor for those with last names starting with the letters F-L to get a flu vaccine, including the infamous H1N1.
I mostly don't feel a need for a flu shot for myself. I'd rather rely on daily outdoor walks regardless of the season, a healthy diet, adequate sleep virtually every night, yoga asana, meditation, regular massage, and washing my hands frequently and generally keeping them away from my face. 
But I'm going to visit my mother in a rehabilitation facility where she is recovering from a severely broken leg.  If, for a few days of discomfort and a half hour out of my day, I could reduce the risk of being a carrier or being unable to visit, it made sense to go ahead.
Also weighing in favor of the vaccine, though insufficient reason alone, is that in order to yield the expansion of my horizons that is possible from a return trip to India, I will be enduring the stress on my immune system from the travel.