In yoga class and in daily activities, it is easy to get caught up in trying to do things that are not expanding our capacity, but pushing past it for the sake of some external goal. Sometimes what keeps us from seeking assistance or using a prop (on or off the mat) is some untoward sense of shame that we cannot do it (whatever it is) by ourselves or fear of feeling or seeming weak. This includes not just seeking physical support or assistance, but also asking a question that admits we need help understanding a task or posture.
Sometimes we are right to think that we need to push our boundaries and do something without external support. More common, though, is not having the sensitivity and courage to know and admit when we need help. And fending for ourselves when when we are beyond our capacity and help is available quite often leads to unnecessary suffering.
Learning when and how to ask for help is one of my core yoga practices. What about you?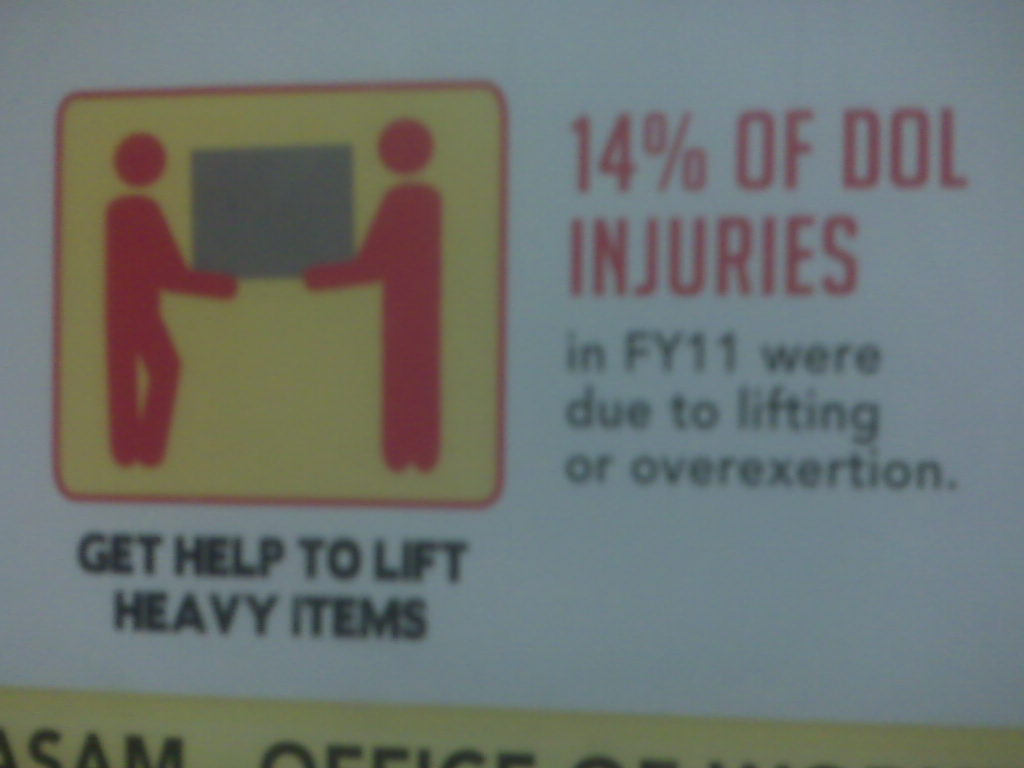 Peace and light, E — Posted with WordPress for BlackBerry.