I've never understood the t-shirt saying that "it's all good.". It just isn't. This morning I found myself near to tears reading the news of violence, greed, malice, and willful indifference.
I do believe that we need to do our best to respond to everything we face with the greatest good we can offer. The ability to respond from spacious, illuminated awareness for the good and to discover the possibility of good in the most difficult and abhorrent is what yoga and meditation–or any other spiritual discipline–makes progressively more possible. No amount of yoga will make me love crisis, but it will make me better able to experience and offer love when in crisis, so I hope.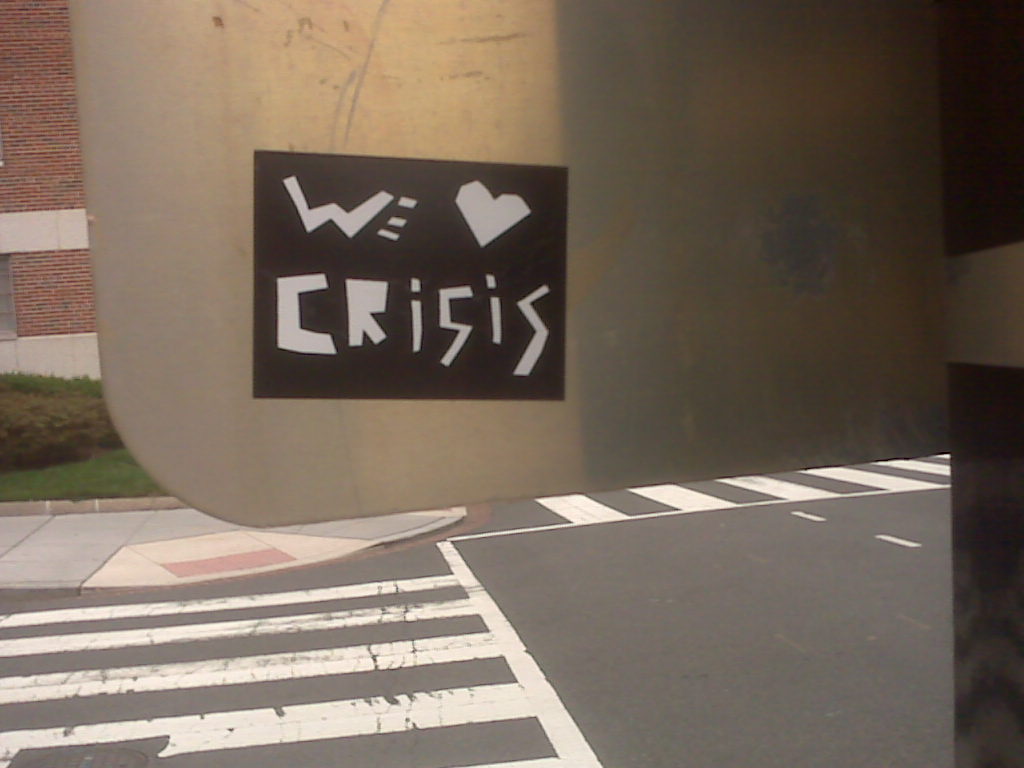 Peace and light, E — Posted with WordPress for BlackBerry.