I was meeting a friend near Dupont for dinner. It was positively balmy, and I caught the space between showers, so I walked the 25 blocks from the office. It is rather wonderful, to be able to stroll past the White House when I am out for a walk between work and dinner.
Even as fearful a nation as we have become, much is still accessible for all to see. I think preserving access is tremendously important. On the way home, I walked past "Occupy DC" before catching the bus to witness those sacrificing comfort to maintain such access and all it is meant to represent.
Then I did my evening meditation on the bus.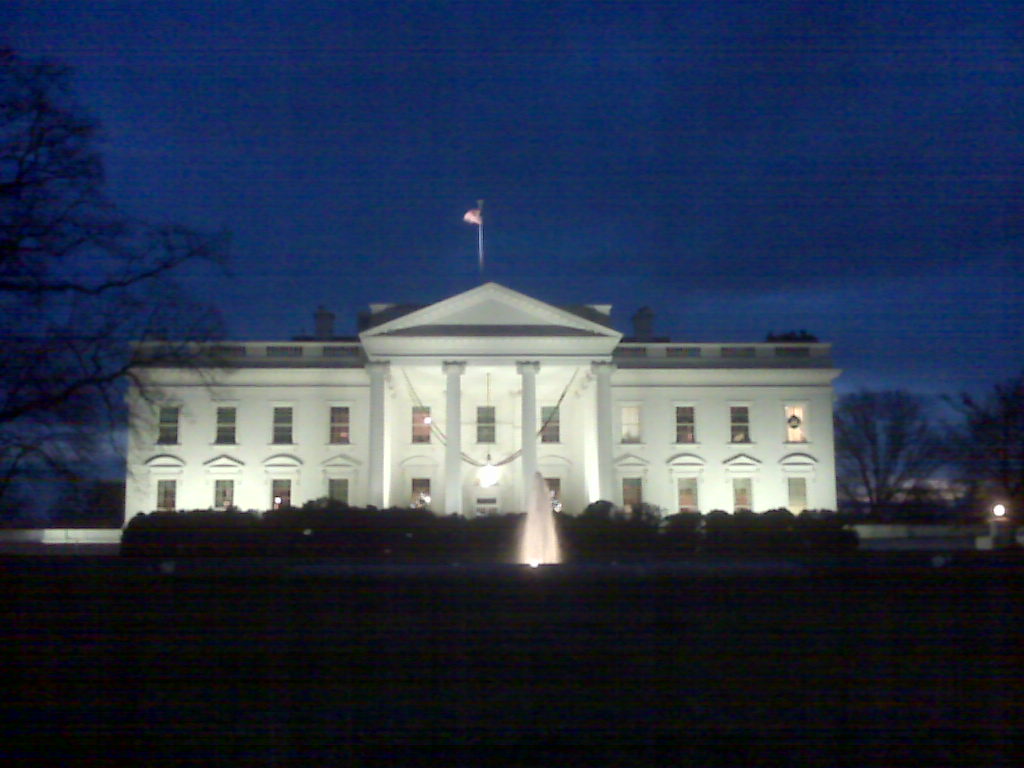 Peace and light, E — Posted with WordPress for BlackBerry.