When we do a yoga pose, it is an act of creation; asana is in its own way a dance form. Every time we practice, it is our choice whether to make a pose a full and deep expression of our embodiment or just a routine physical workout no matter how many times we have done it before.
So too, everything we do is in some sense a creative act. How we choose to express ourselves and what we make of our day–no matter that it is the same commute and work we may have done for years–is up to our own creative intention. What did you create today?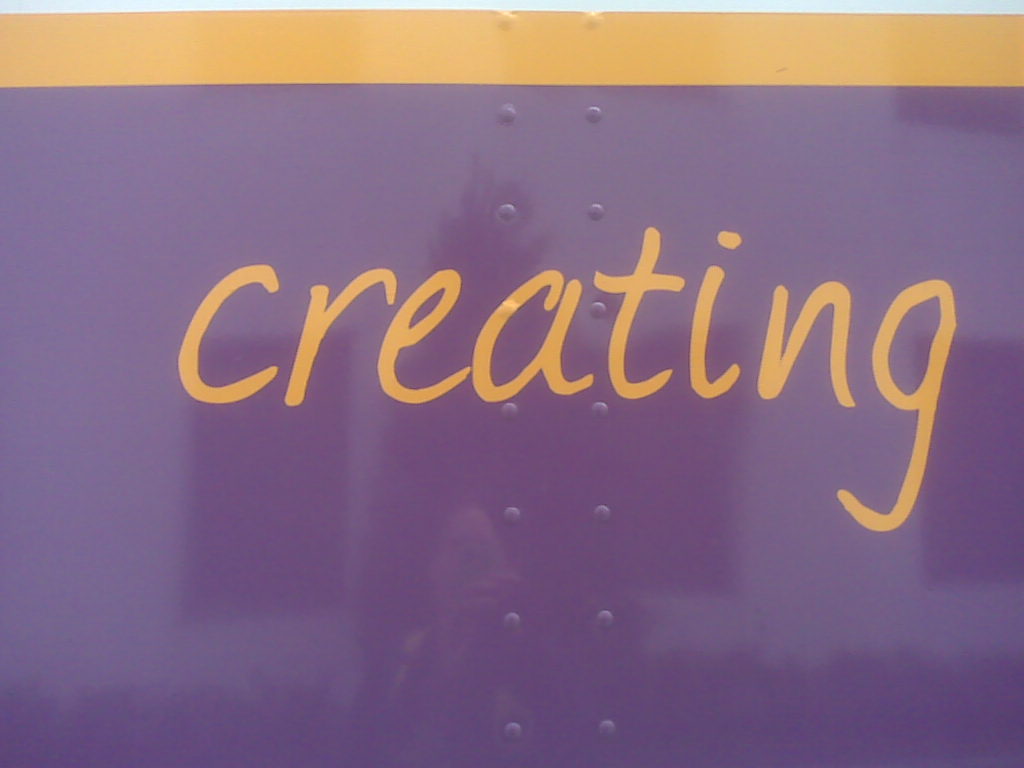 Peace and light, E — Posted with WordPress for BlackBerry.