My younger sister, too, loves the luminous work of William Laib, whose work is currently on exhibit at NY MOMA. The radiant golden square of hand-gathered hazelnut pollen brings to mind saffron-robed monks; think of the loving patience needed to gather this much pollen.
For me, it also is reminiscent of Lakshmi–goddess of prosperity, who is said to glow golden and whose energy we invoked the day before at a workshop with scholar and intuitive Constantina Rhodes.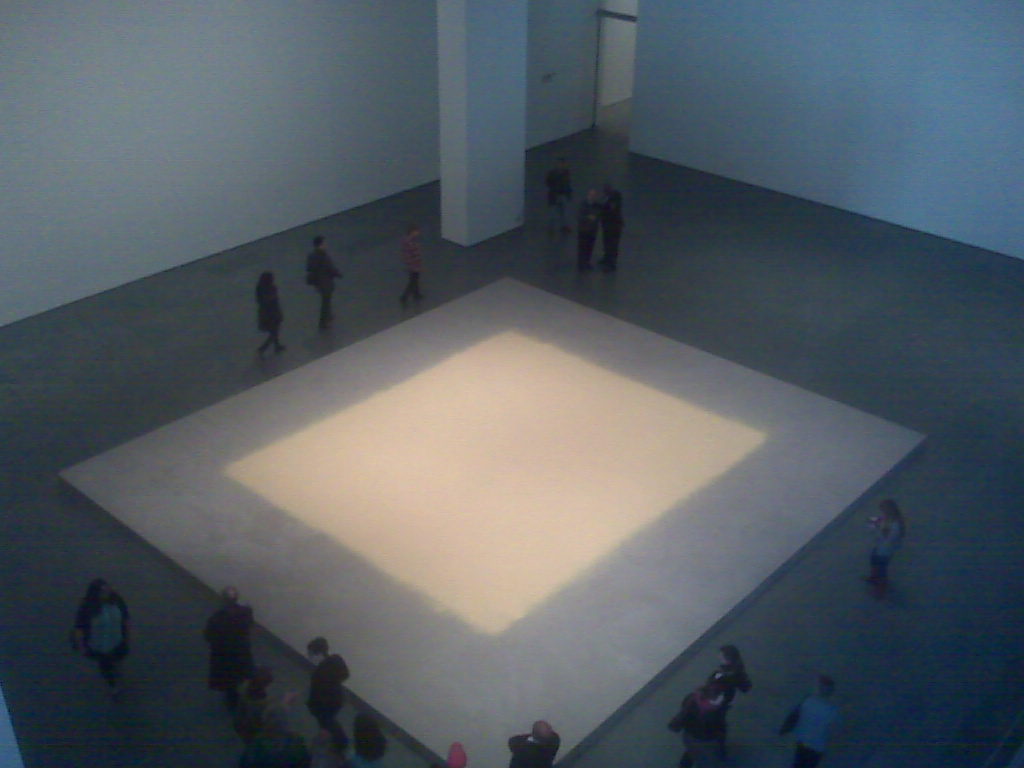 Peace and light, E — Posted with WordPress for BlackBerry.