What do you first notice when you look at this photo? What do you notice next? Do you find yourself making aesthetic judgments or comparisons? What about moral judgments?
Is it possible truly to witness without judgment? To see the good (or at least the potential for good) in everything, even if it does not please us or fit in with how we would like the world to be?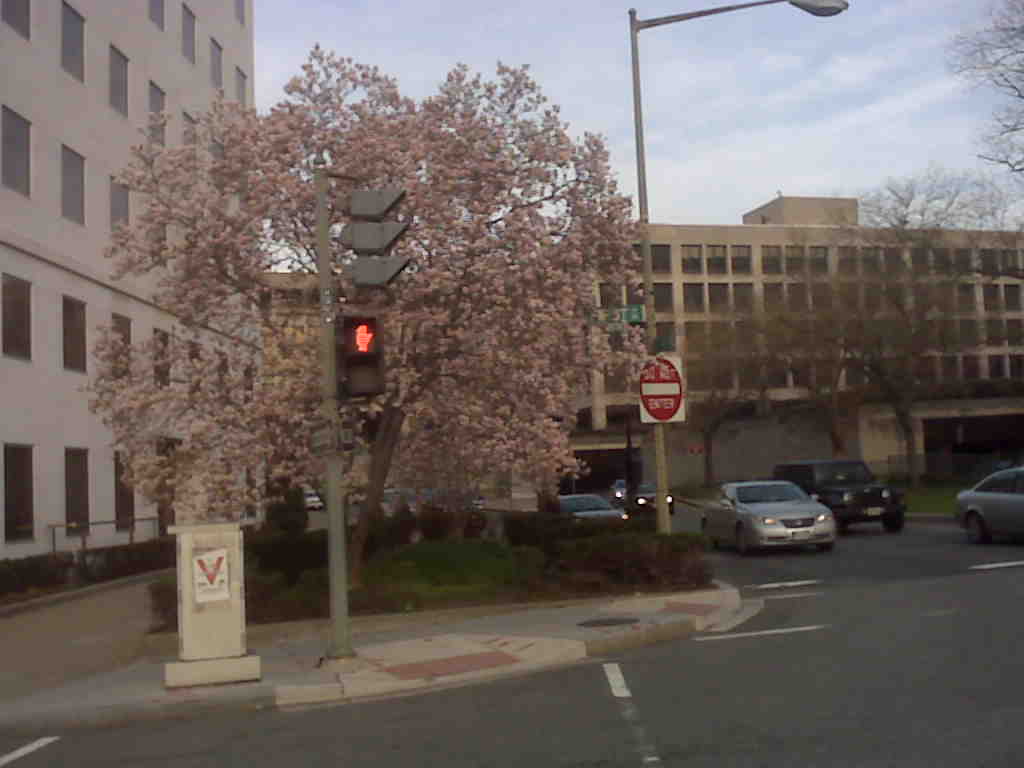 Peace and light, E — Posted with WordPress for BlackBerry.