When I was walking home in the gray chilly day, astonished and awed by the beauty and effulgence of the cherry blossoms as if experiencing them for the first time though I have been witnessing them blossom here for over 25 years, I thought about the principle of abhuta.
Abhuta, which means wonder, is one of my favorite sanskrit words. It is one of the important aspects of the Anusara alignment principle of "opening to grace." When we approach things freshly and with wonder, then we will not only experience more delight in our daily lives, but we will be more open to learning something new from what we experience over and over again, both on and off of our mat.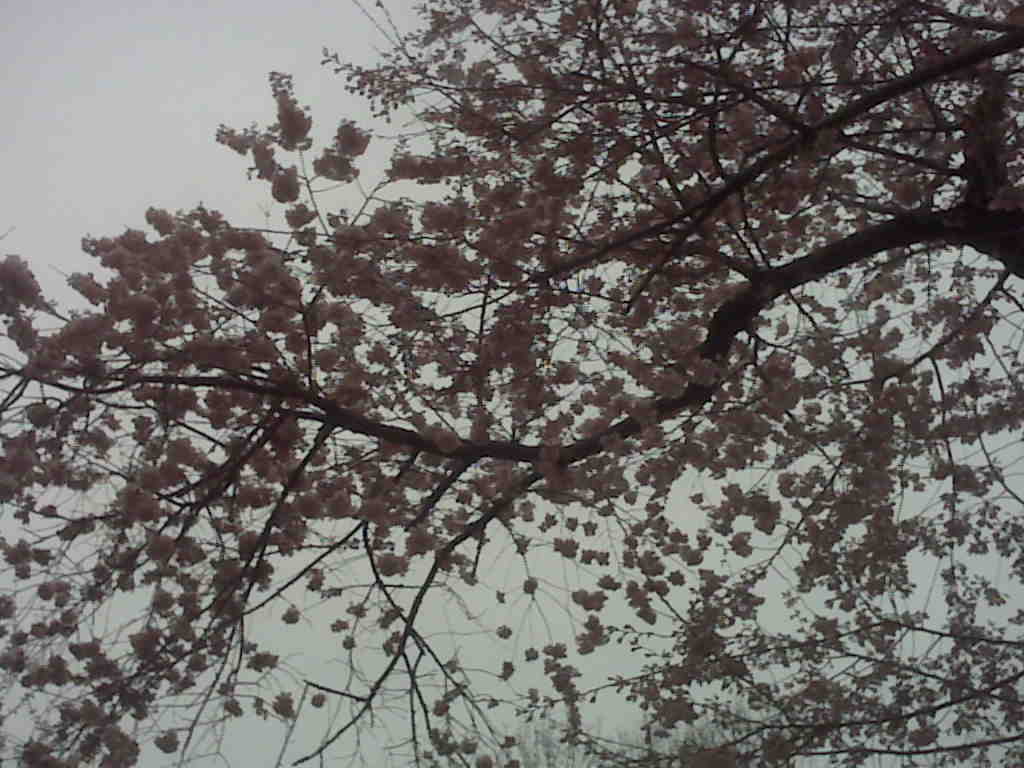 Peace and light, E — Posted with WordPress for BlackBerry.