I was out at George Mason University's Fairfax campus to be one of the speaker's at a seminar being offered by the Department of Labor.
I'm all for exploring one's own consciousness and, by steady and consistent effort, aligning better (I prefer to speak of alignment rather then engaging the overused and debatable term "transformation"). They don't seem quite right as academic subjects.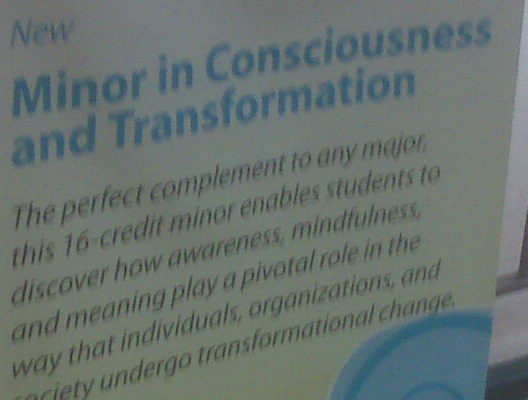 Peace and light, E — Posted with WordPress for BlackBerry.