Filed Under Asana, Pranayama, and Yoga Practice | Leave a Comment
When you are working on hip openers, don't forget to stretch you quads, even if it doesn't feel particularly heroic.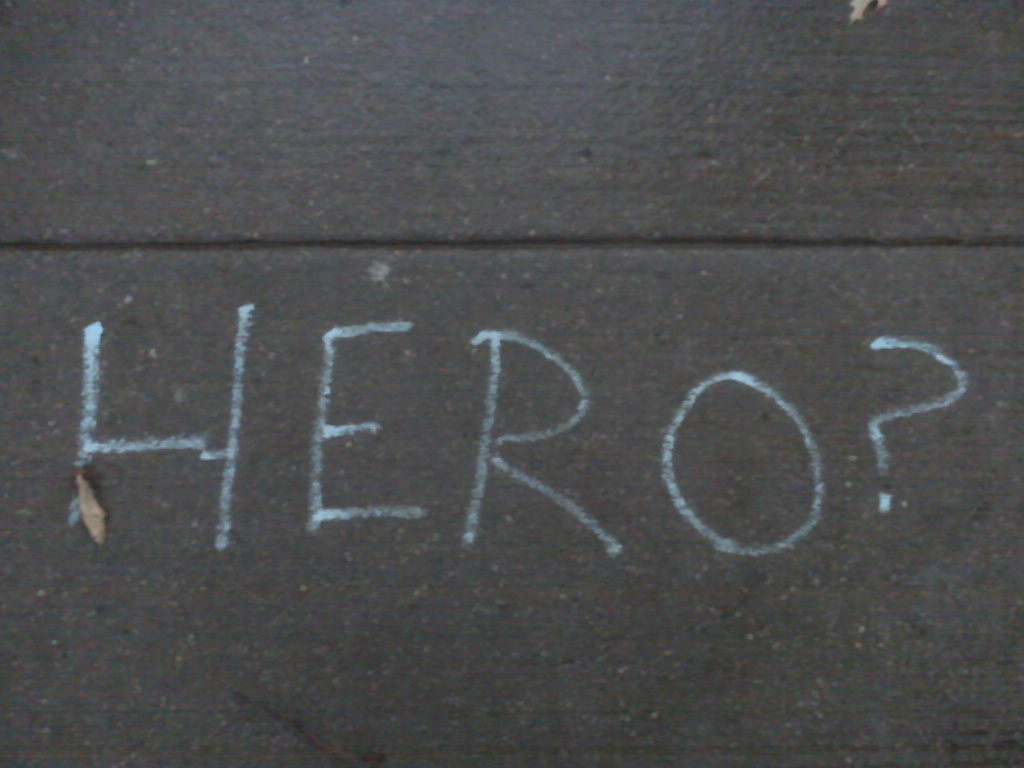 Peace and light, E — Posted with WordPress for BlackBerry.
Comments
Spam protection is in place. Your comment may be sent to moderation for no apparent reason. Please be patient!