Filed Under Art and Culture, Asana, Pranayama, and Yoga Practice, Community and Family, Meditation | Leave a Comment
Could also be a "found exhortation." Woke up grumpy today and have been reminding and encouraging myself act on all the ways and reasons to love/be loving.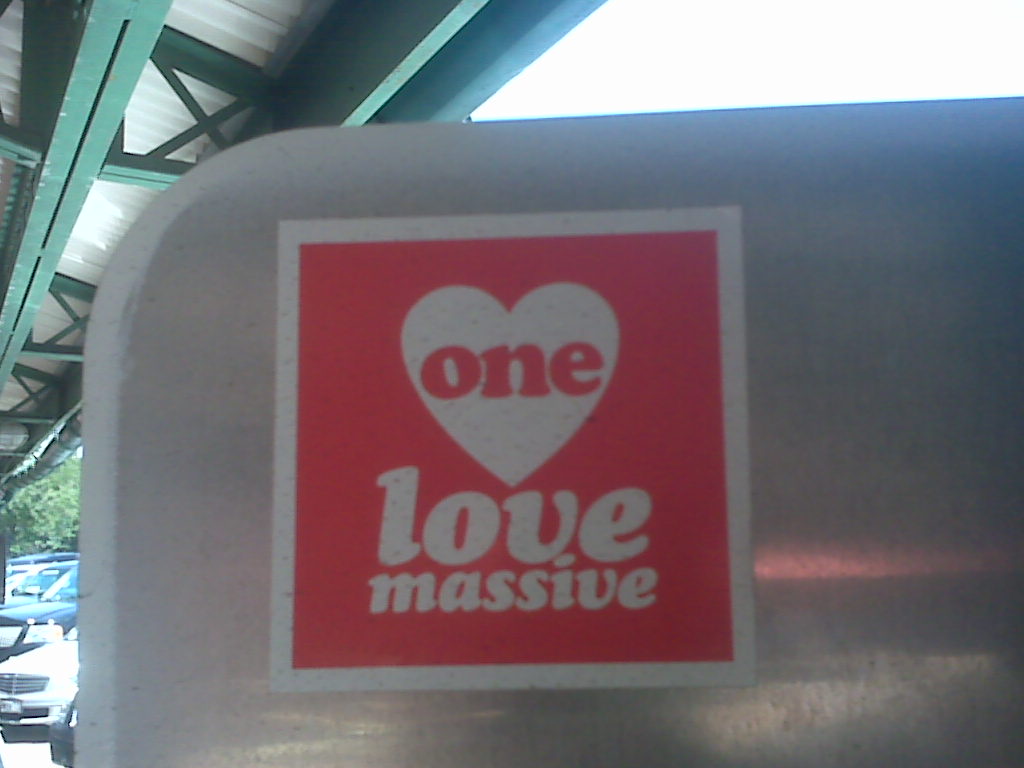 Peace and light, E — Posted with WordPress for BlackBerry.
Comments
Spam protection is in place. Your comment may be sent to moderation for no apparent reason. Please be patient!